Human Factors Consulting
Human Insights provides Human Factors consulting services to support organizations of every size across multiple industries. Our philosophy revolves around helping clients understand the people they depend on to succeed. From contract research and development to coaching and training, our approach is tailored to your organization's needs and your people.

---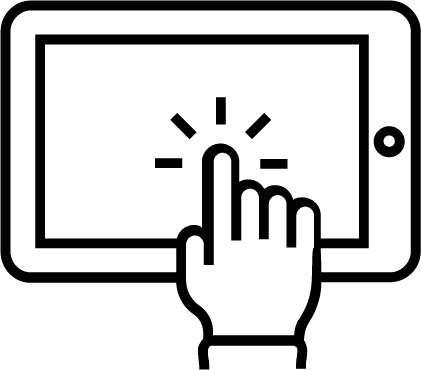 Usability & User Experience
Successful companies do more than deliver a product or service, they deliver exceptional experiences. Human Insights provides research expertise to create those experiences.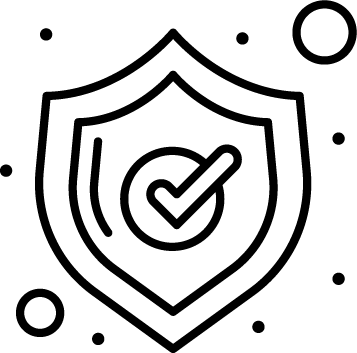 Safety & Quality Improvement
If you are in a high reliability industry, there's a good chance a regulator somewhere wants you to be thinking about Human Factors to ensure safe and reliable operations and production.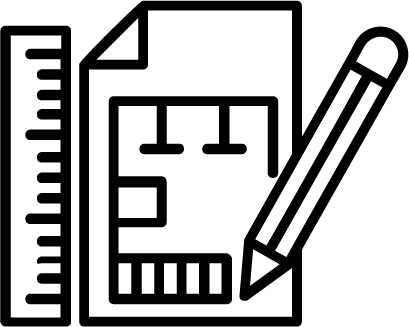 Environmental Evaluation
The environments people occupy affect them in a lot of ways. From infection prevention and control to workforce efficiency, Human Insights helps you build safe and efficient spaces.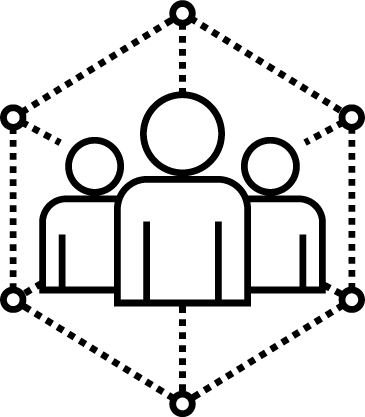 Program Development
Looking to build your own research team to support your organization long-term? Human Insights can help to establish a solid foundation for your human-centred research program.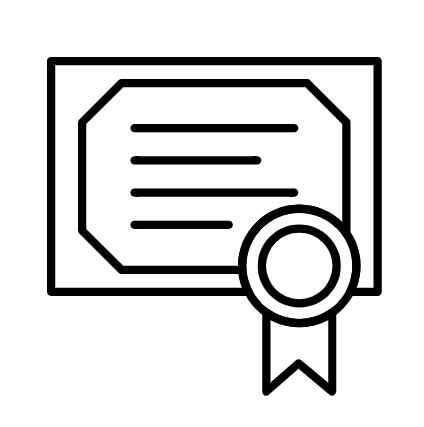 Training
Human Insights offers training and courses that translate Human Factors knowledge and skills into tangible opportunities to enhance efficiency, safety and satisfaction.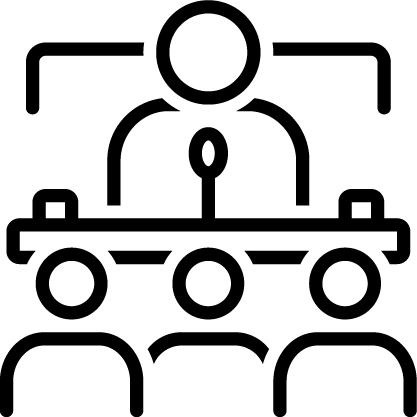 Conferences & Events
Human Factors is fun to talk about and instantly relatable. From conferences to small teams, I love talking about the importance of understanding the people we design for.