Human Factors Consulting
Human Insights provides Human Factors consulting expertise to help you better understand the people you depend on for success.
Through Human Factors and User Experience research, we provide insights and information to support human-centred decision-making in the design of products, environments and organizations.
Use this chart to find out if human factors is relevant to your project.
How Can Human Insights Help?
Whether you're looking to get user feedback on a prototype or building your own user research program, we help you create safer, more efficient and more enjoyable products and services.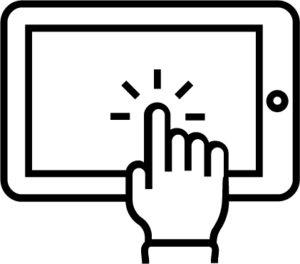 User Experience & Usability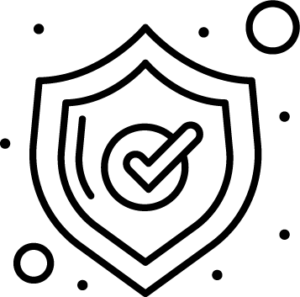 Quality Improvement & Safety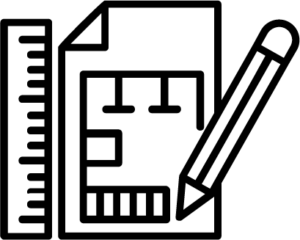 Environmental Evaluation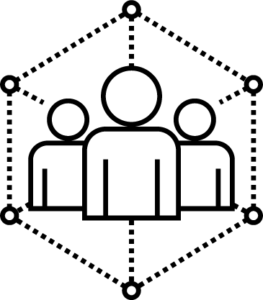 Research Program Development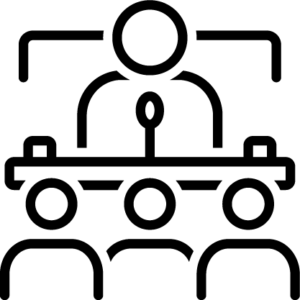 Conferences & Events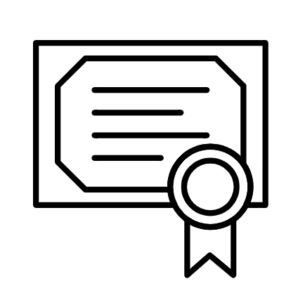 Training & Courses
Working with Human Insights
Human Insights takes a pragmatic approach to incorporating Human Factors into your organization's initiatives. We work with you to:
Define business objectives dependent on human performance or preference
Identify strategic gaps in your current understanding of those people
Implement research and development initiatives to address those gaps
Provide insight that empowers human-centred decision making
---