About Human Insights
Human Insights is a Calgary-based research consultancy built to provide expertise and leadership for businesses looking to better understand their people. Whether it's employees, users, patients, customers, students, or anyone else, Human Insights provides the insight you need to design better experiences for the people you depend on.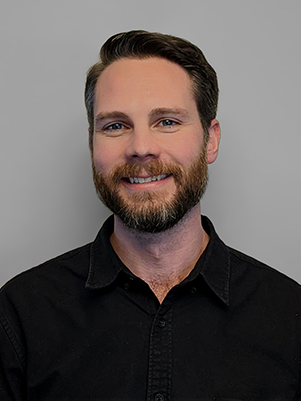 Greg Hallihan, Principal
Greg's worked in Human Factors for ten years in Healthcare, Oil and Gas, Finance, and Transportation. He received his BA in Psychology from the University of Calgary and his MASc in Mechanical and Industrial Engineering from the University of Toronto. His passion is understanding human behaviour and applying that to help make better systems, whether that's environments and products or teams and organizations. He also mentors other researchers, having delivered accredited courses in Human Factors and Usability at the University of Calgary and Mount Royal University and actively working with organizations to support them in developing their own research programs. Greg's Publications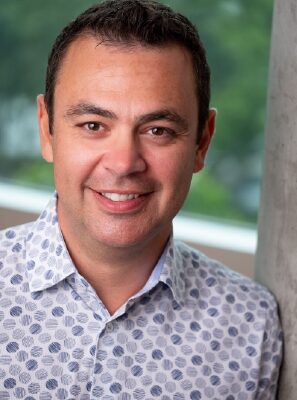 Dr. Scott Kraft, Physician Lead
Dr. Kraft is the physician lead at Human Insights, providing leadership and subject matter expertise for clients working in the health sector. He received his MD at the University of Saskatchewan and completed his neurology training at Memorial University of Newfoundland, where he also received a Master of Sciences in Clinical Epidemiology. His clinical practice concentrates on Parkinson's disease and other movement disorders, and through his career (including tenure as the former Associate Chief Medical Information Office – AHS Calgary Zone) he has specialized in leading projects focused on the design and implementation of digital technologies. Dr. Kraft also directs several other programs, including SPARK Calgary, which aims to bring University of Calgary Digital Health Innovations into clinical practice.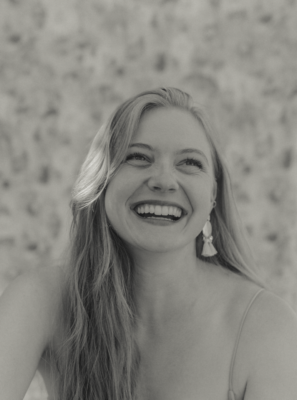 Julia Kupis, UX Research Consultant
Julia is a User Experience Researcher whose UX career has traversed through healthcare, military communications, SAAS, and e-commerce. Evaluating everything from physical spaces to software design, she is determined to make the world a little easier for people, and a lot more meaningful. Her background in Psychology helps her bring people to the center of her work, with loads of empathy and an abundance of curiosity.